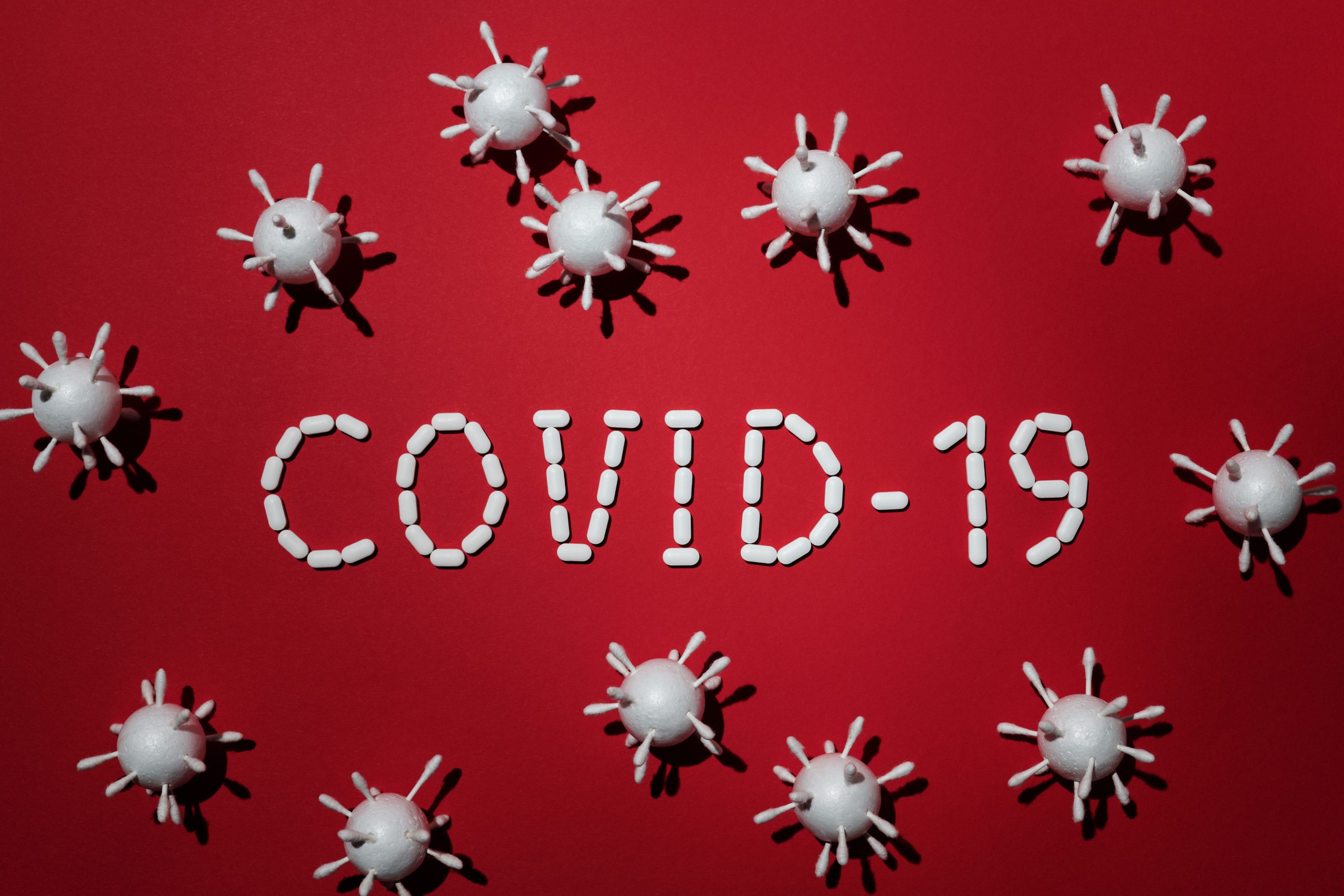 Covid-19 Contingency Plan
We are following the guidelines set out by public health England and are ensuring our service
engineers follow these guidelines along with additional measures
All equipment and tools used are to be wiped down at the end of each business day to prevent any cross-contamination.
Moving between service contracts engineers are ensuring they routinely wash their hands and limit contact with individuals were appropriate.
Limiting face to face contact where possible between our staff to ensure cross-infection is minimised so we don't lose key operational staff to quarantine procedures.
Other than the above it is business as usual and that all requests for breakdowns and Service level agreements are attended to keep operating theatres working at optimal capacity with
minimal disruption